CRESLI's Naturalists/Educators
Meet our experienced trip leaders
By: A. H. Kopelman
CRESLI's naturalists collectively have nearly 70 years of experience as educators and naturalists on whale watch vessels. We are scientists, educators, and professors who have decicated our lives to this work.
Let's meet the team:
Arthur (Artie) Kopelman, Ph. D.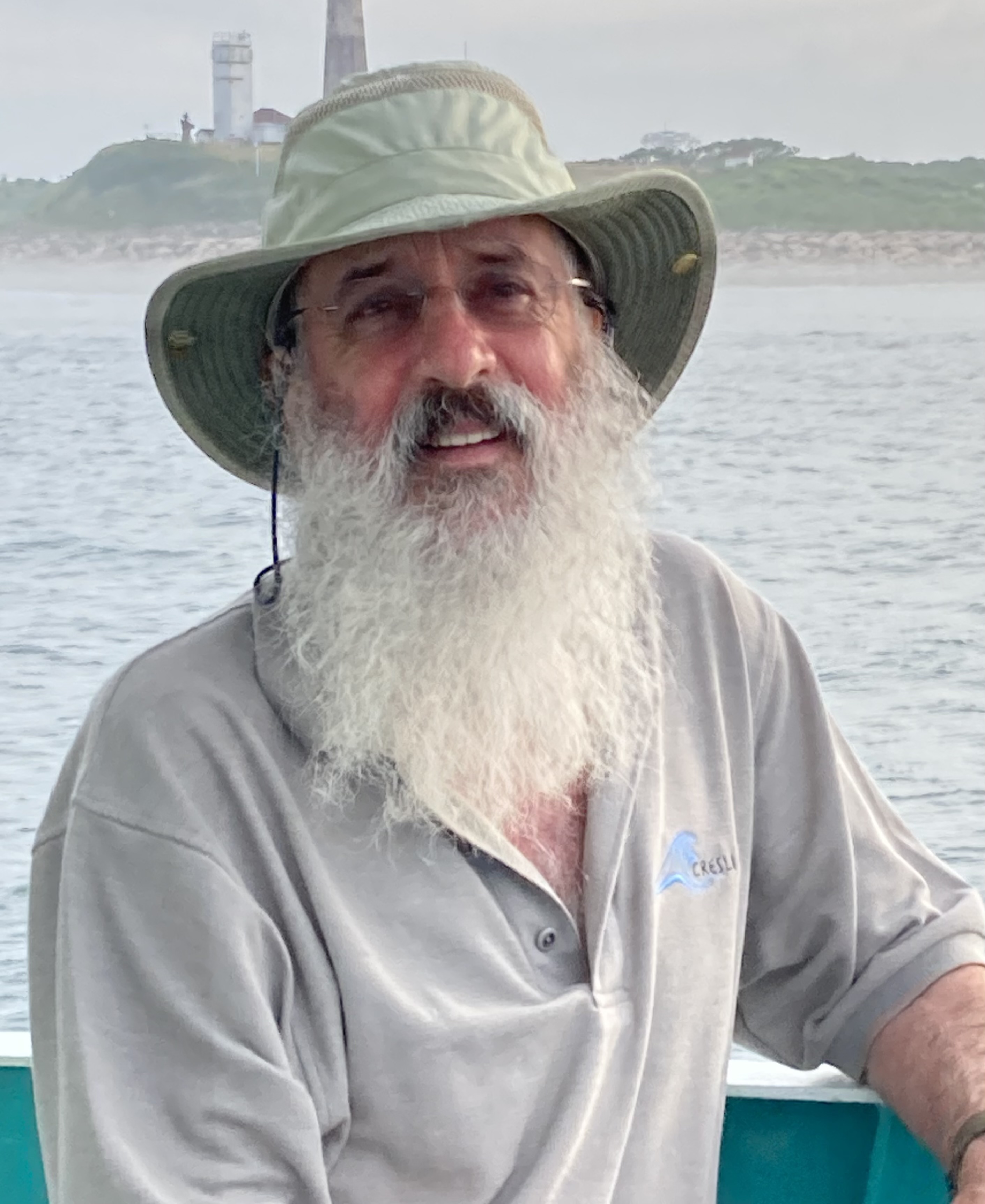 President and Senior Naturalist/Scientist
Dr. Arthur "Artie" Kopelman is one of the co-founders of CRESLI and a population ecologist whose research interests, since 1987 include the study and photo-identification of fin whales, humpback whales, bottlenose dolphins, and other cetaceans of the New York Bight and New England areas. Since 1995, the population dynamics of pinnipeds of NY. Through the use of photo-identification, Dr. Kopelman has been examining the site fidelity of harbor and other seals at Cupsogue Beach Park in Westhampton Beach, NY, since 2006. He received his Ph.D. in Biology in 1982 from The Graduate School and University Center of CUNY. Dr. Kopelman was a Full Professor of Science in the Department of Science and Mathematics, Fashion Institute of Technology of the State University of NY and retired in July 2020 after 39 years. Dr. Kopelman was named to the position of Professor Emeritus of Science and became only the 9th Professor Emeritus in FIT's 78 years.

In May 2010, Dr. Kopelman was appointed a Distinguished Service Professor by the State University of New York Board of Trustees. Distinguished Professorship is the highest honor conferred upon instructional faculty in the State University of New York (SUNY) system. Dr. Kopelman is now a SUNY Distinguished Service Professor Emeritus

Dr. Kopelman is a board member of the Long Island Conservancy, and an Adjunct Lecturer in MAR 395 (Marine Mammal Research Techniques) at SUNY Stony Brook, School of Marine and Atmospheric Sciences

Contact Dr. Kopelman via email
Marianne McNamara, Ph. D.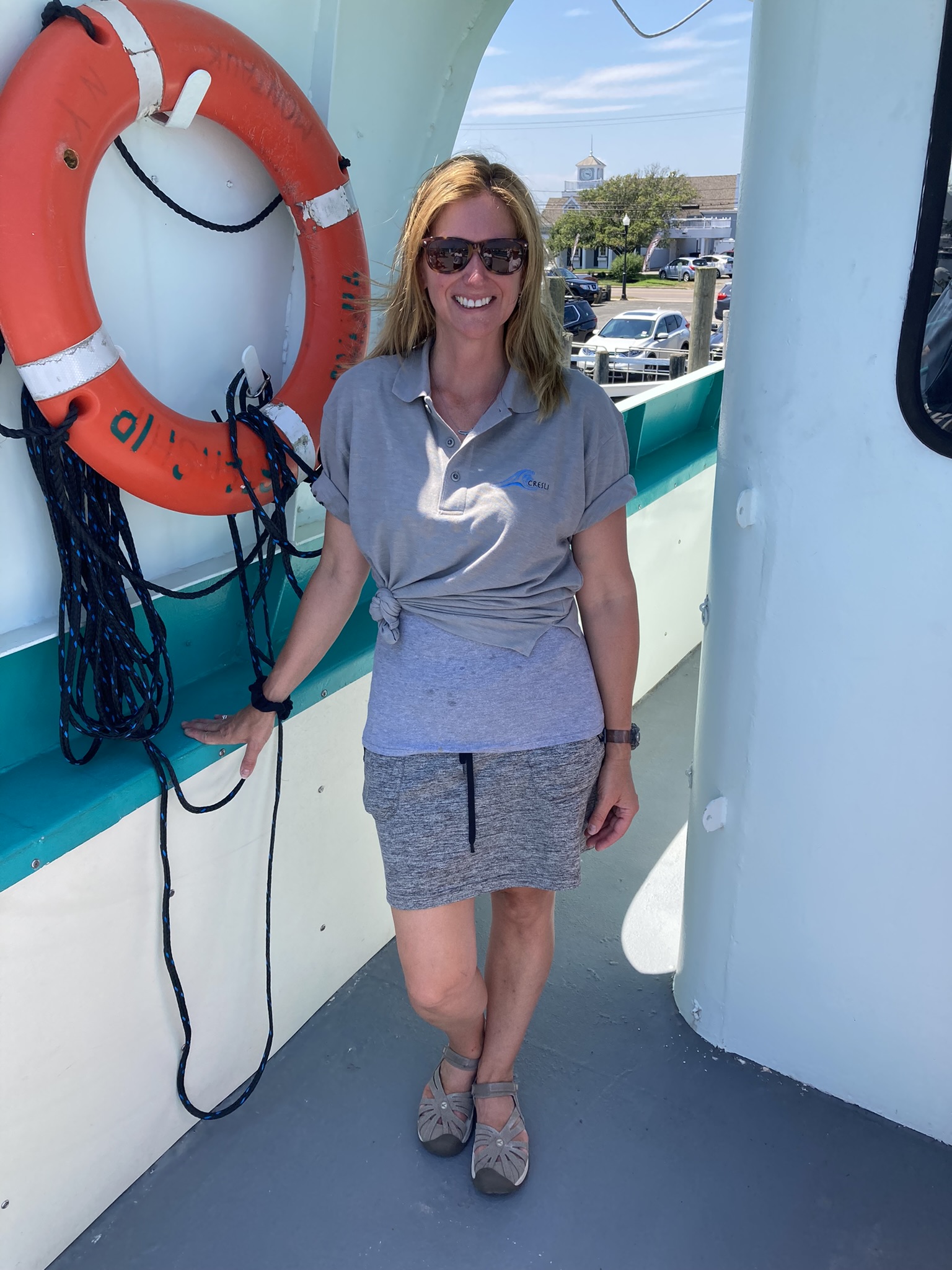 Naturalist
Dr. Marianne McNamara is a Professor of Biology at Suffolk County Community College. Specializing in marine biology, she spent several months at sea in nearby Long Island waters, as well as the Eastern Tropical Pacific and Antarctica, studying the feeding ecology of zooplankton. She has served as a naturalist and educator for numerous local organizations including the (former) Riverhead Foundation for Marine Research and Preservation, Ward Melville Heritage Organization, Long Island Divers Association, and the Coastal Research and Education Society of Long Island (CRESLI). She continues to work with CRESLI as a naturalist aboard summer whale watching trips out of Montauk.

Dr. McNamara was awarded the Jerry R. Schubel Graduate Fellowship for her role in transmitting science into forms that are accessible to the public and has participated in several workshops demonstrating the use of improvisation theatre exercises to improve scientific communication with actor Alan Alda. Dr. McNamara is advisor of the Marine Science Club she founded at SCCC and mentors students interested in pursuing marine biology and/or biology degrees and careers. She was and is a Co-PI on various NSF-funded STEM grants at SCCC and continues to promote scientific and ocean literacy as a traveling lecturer in SCCC's Professors on Wheels program.

Contact Dr. McNamara via email
Douglas (Doug) Schmid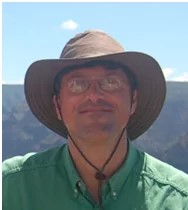 Naturalist and CRESLI Board Member
Mr. Douglas Schmid has been a science and environmental educator for over 28 years and led the Outdoor Environmental Education Program, which provides authentic field science experiences to tens of thousands of students each year. He has designed and led field research courses for students and teachers to study marine mammals and other species in Alaska, Patagonia, Dominica, Panama, Baja, etc. He has consulted for the New York State Education Department for science education matters and taught at Adelphi University, and is currently an Adjunct Professor of Environmental Science at Nassau Community College. He has served in numerous professional organizations for science education and is the President of the Long Island Science Education Leadership Association.

Contact Mr. Schmid via email