Wildlife Monitoring

You can be of invaluable assistance to CRESLI's Cetacean research program by letting us know of any whales or dolphins you saw while on the water. You can call CRESLI at (631) 319-6003 to report your sighting, or you can and print and complete the form submit it electronically or mail it to CRESLI, PO Box 54, West Sayville, NY 11796. Thank you.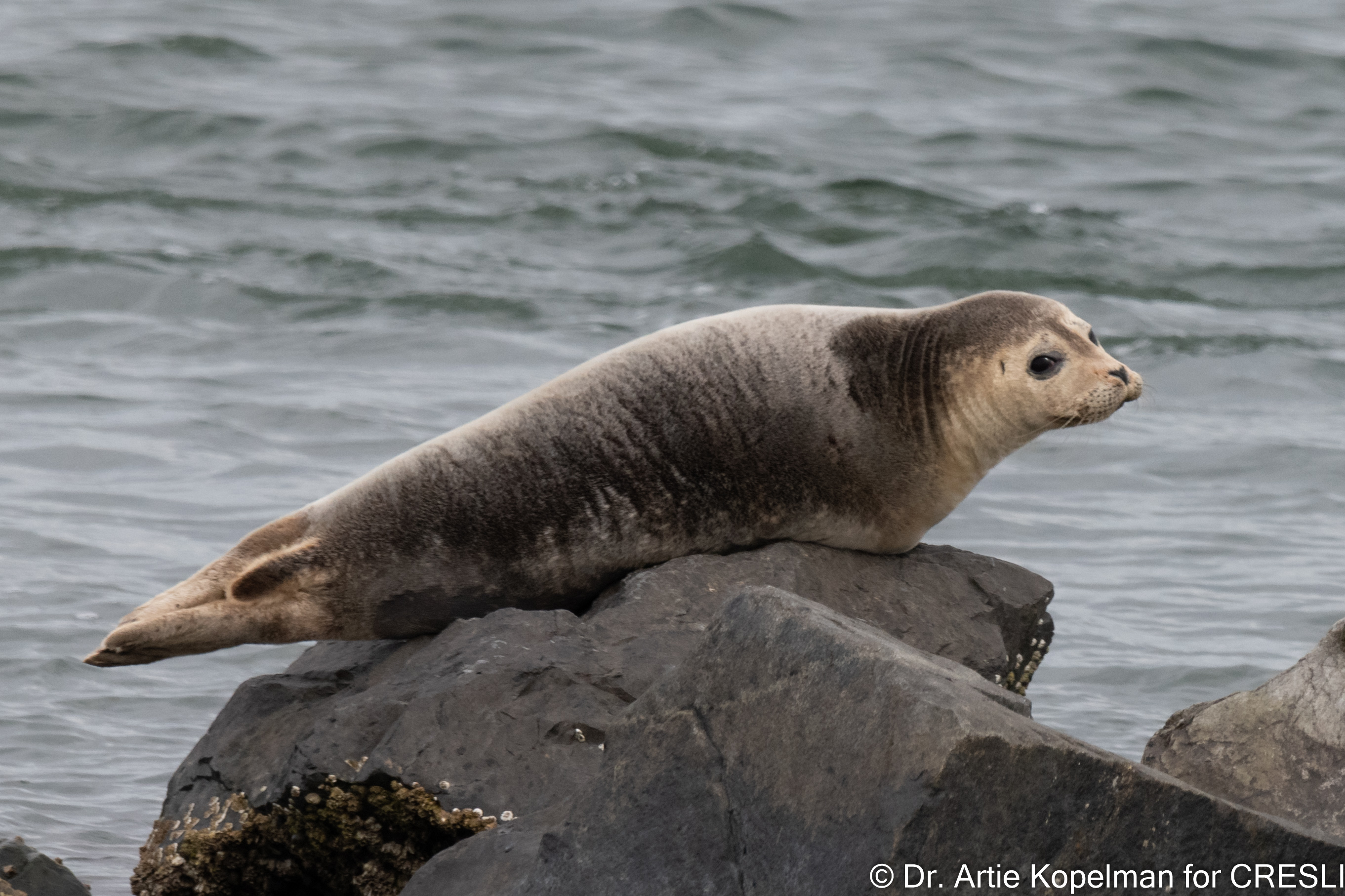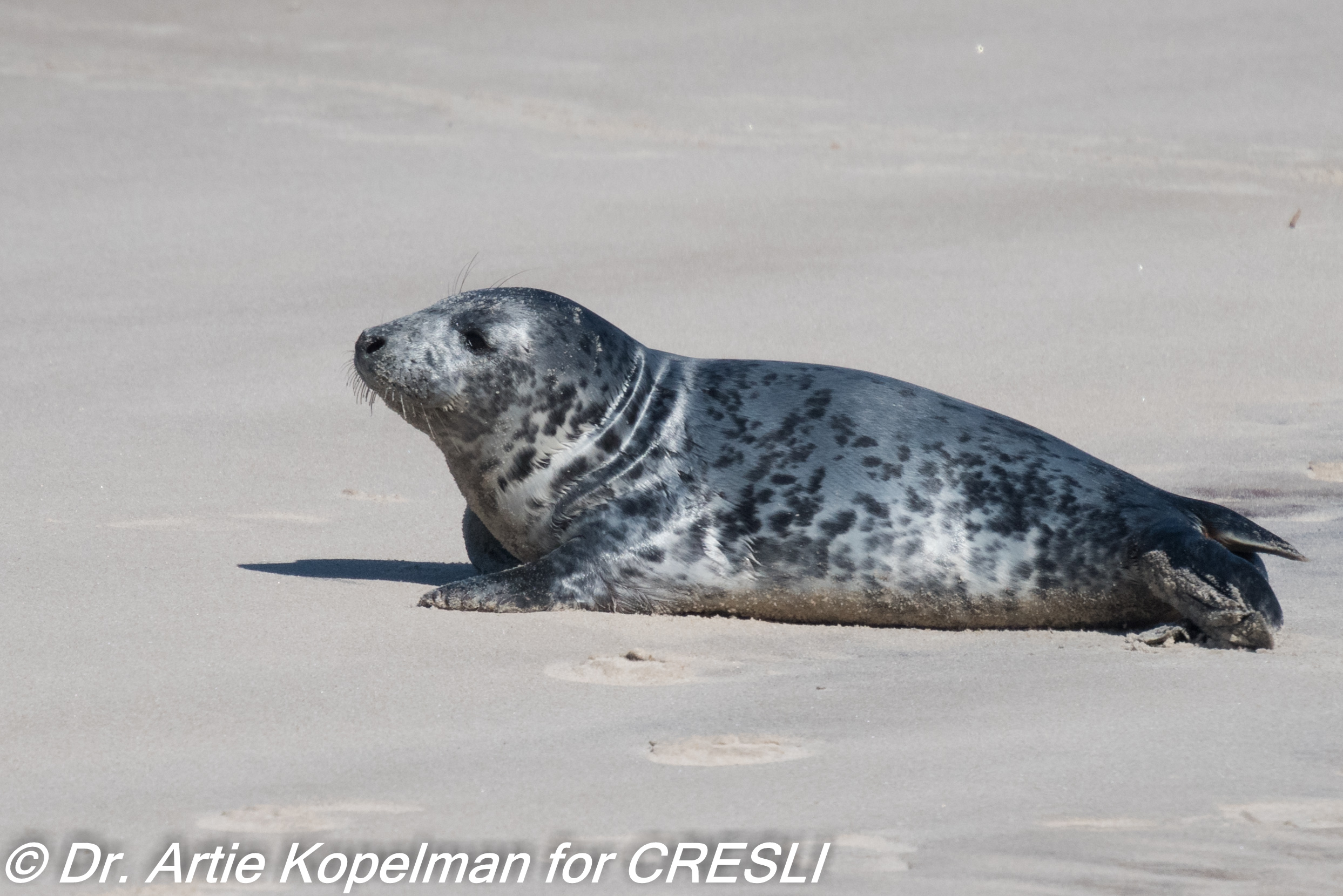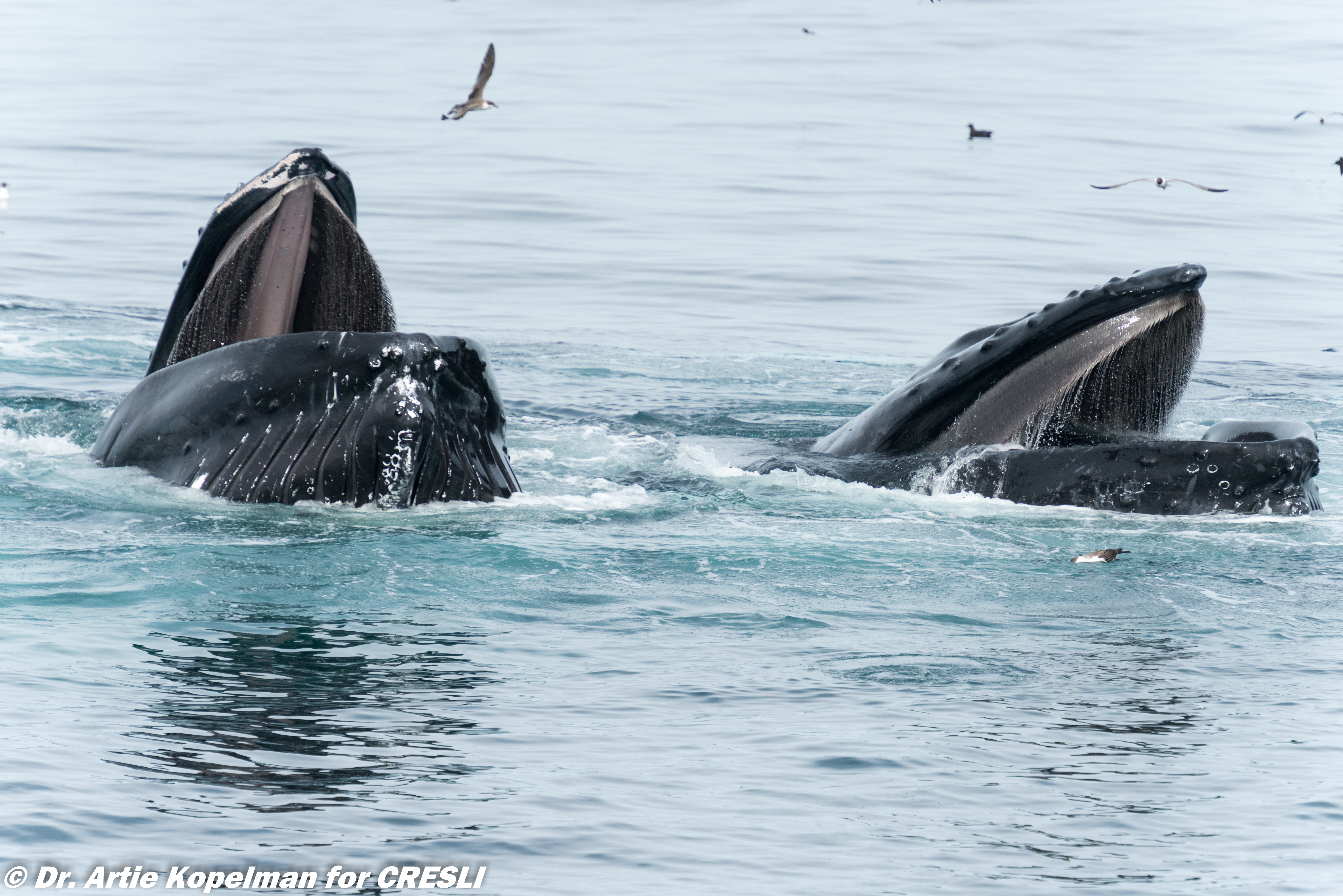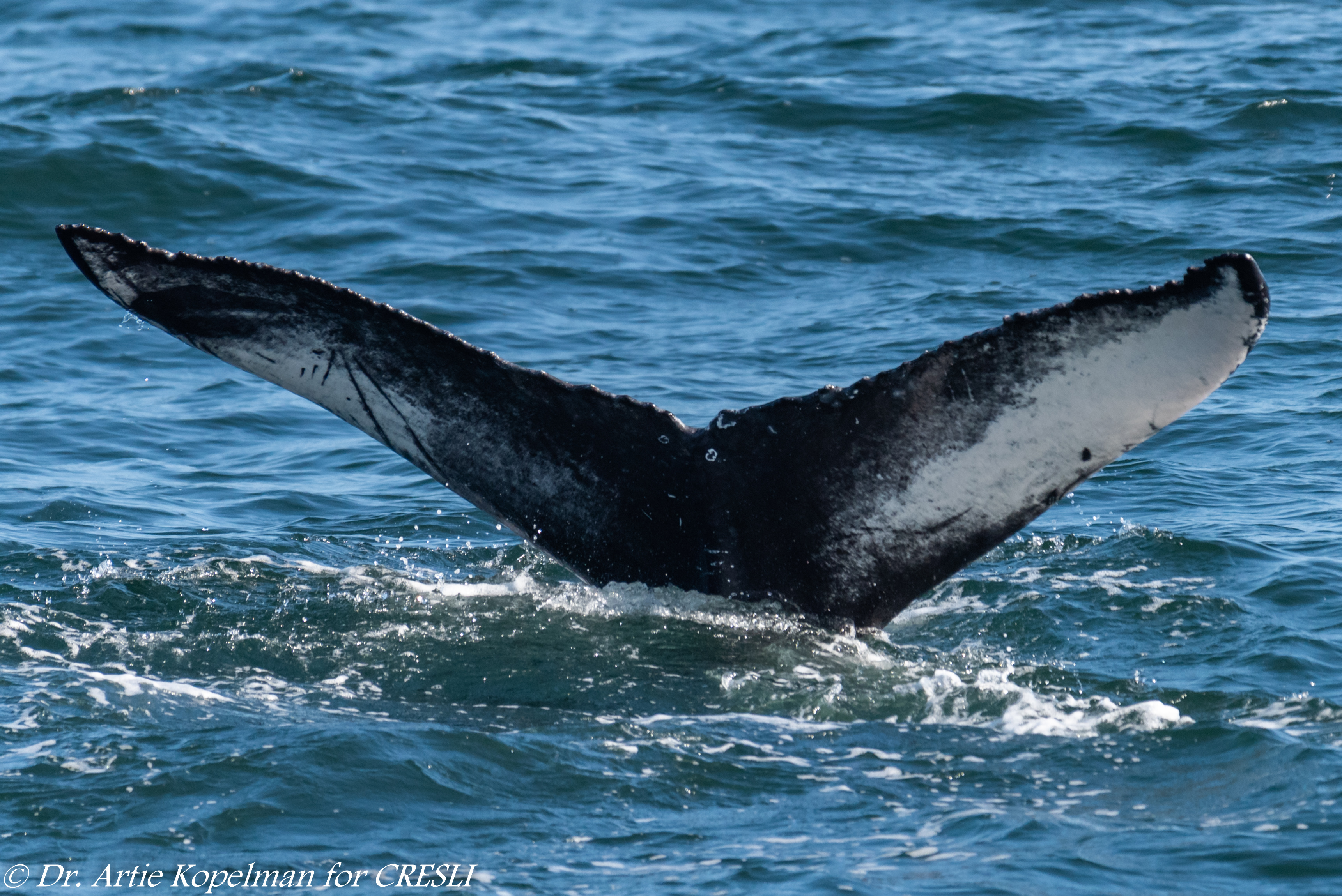 Wildlife Monitoring Network of Long Island
The Coastal Research & Education Society of Long Island (CRESLI) is a part of the Wildlife Monitoring Network of Long Island (WMNLI). The Wildlife Monitoring Network website is a 'one-stop-shop' for wildlife monitoring surveys that are conducted for species found throughout Long Island.
Whether you need to record data for more than one species or want to learn about the different community science projects near you, these surveys are now all in one place! Explore what is offered for each species - you'll find workshop trainings and educational resources to help you get started. The goal of this website is to increase community awareness, which in turn should increase collaboration, community participation, and data collection – furthering our understanding about Long Island wildlife and their habitats.
Our marine mammal sightings report survey is included in the WMNLI website. You'll find plenty of other wildlife surveys to get involved with that are hosted by great organizations. Share the link and spread the word! Happy monitoring!
Check out the WMNLI here: https://wildlifemonitoringnetworkli.org/
---
Displaying sites 1 thru 1 of 1 (1 Pages)
End of sites